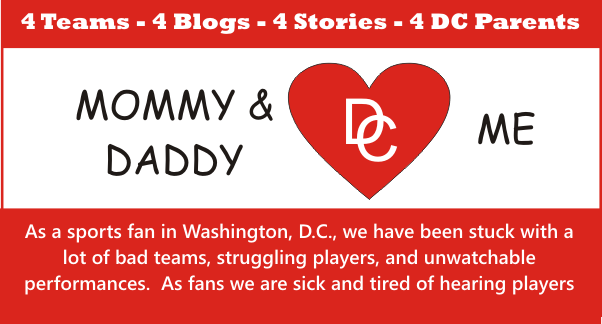 =============================================================
Steven Strasburg & His Father Jim
Ok, this one isn't quite as bad as the other two. But it does involve a players parents coming up in a news story. Remember when Stephen Strasburg came up to the majors and struck out 14. Despite the Nationals being a bad team, there was an excitement down at Nats Park. Well several games later Steven got hurt and the Nats excitement went to the DL with him.
Rob Dibble was not impressed that Strasburg, who had to have Tommy John surgery (known after the fact), was not stepping up and fighting through the injury like he would have. Well right after that little comment Rob Dibble was fired, and he claims it was because Steven's father sent some angry emails.
"Now remember, I said that on my own radio show on another network, and his father e-mailed the owner and the owner wanted me out of there. so that's the bottom line."
-Rob Dibble via Washington Post via FoxSports.com
An announcer fired due to a player's father...doubtful...but interesting it comes up in this town.
=============================================================
Click The Links To View The Other Tales Of DC Athlete Parents